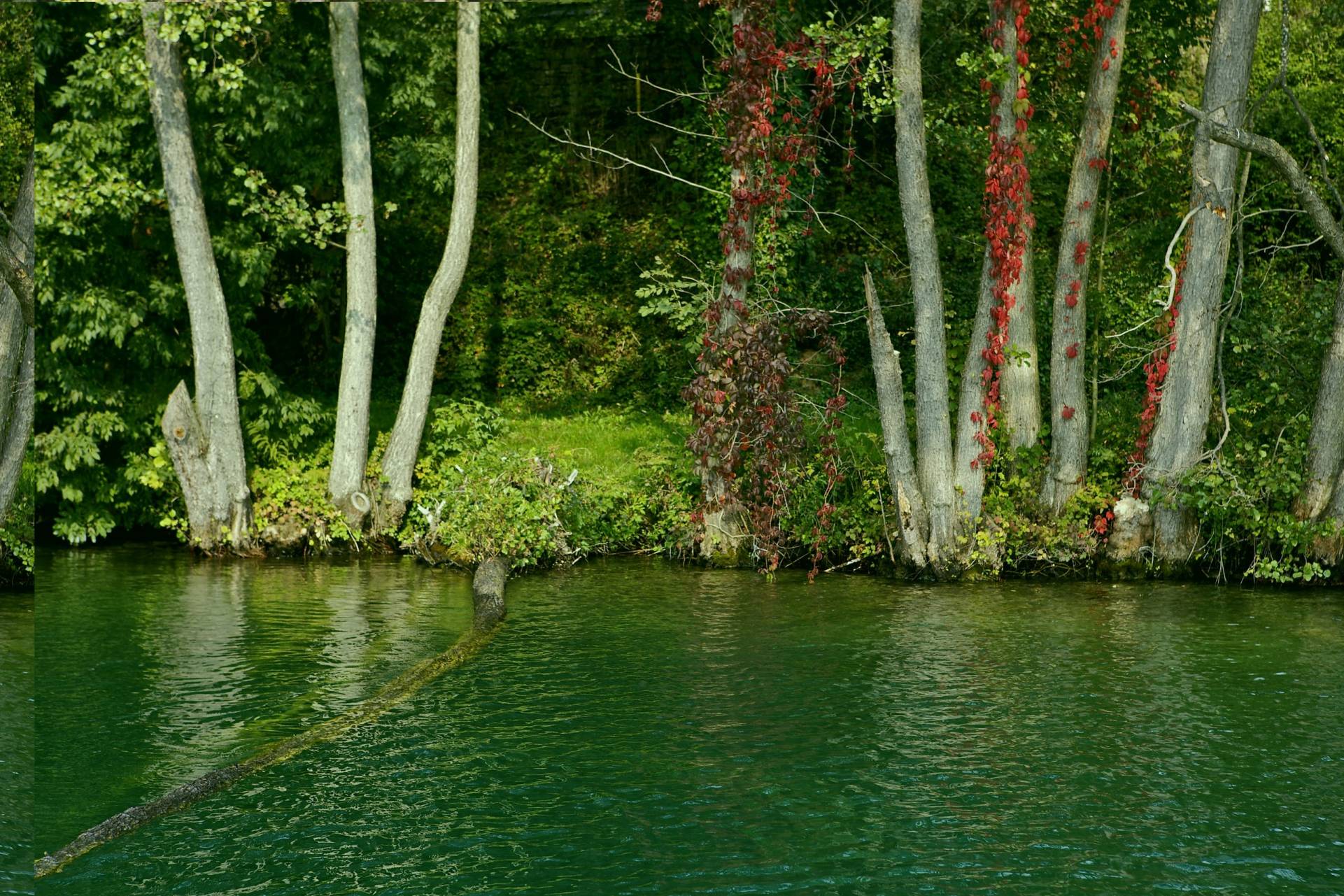 Full 1
TIGHT LINES – Fishery and fishing cards

Full 1

Full 2

FISHING AT LAKE WÖRTHERSEE
---
Lake Wörthersee is also home to many interesting fish. Our fishing area covers the western bay of Lake Wörthersee with about 2.7 km² belongs to our family for generations.

If you live directly at the Wörthersee, you can use the direct lake access, otherwise, you have the possibility to use the public lake access next to the Schlosshotel Velden, at the boat landing stages. With a boat, you could use the whole fishing water.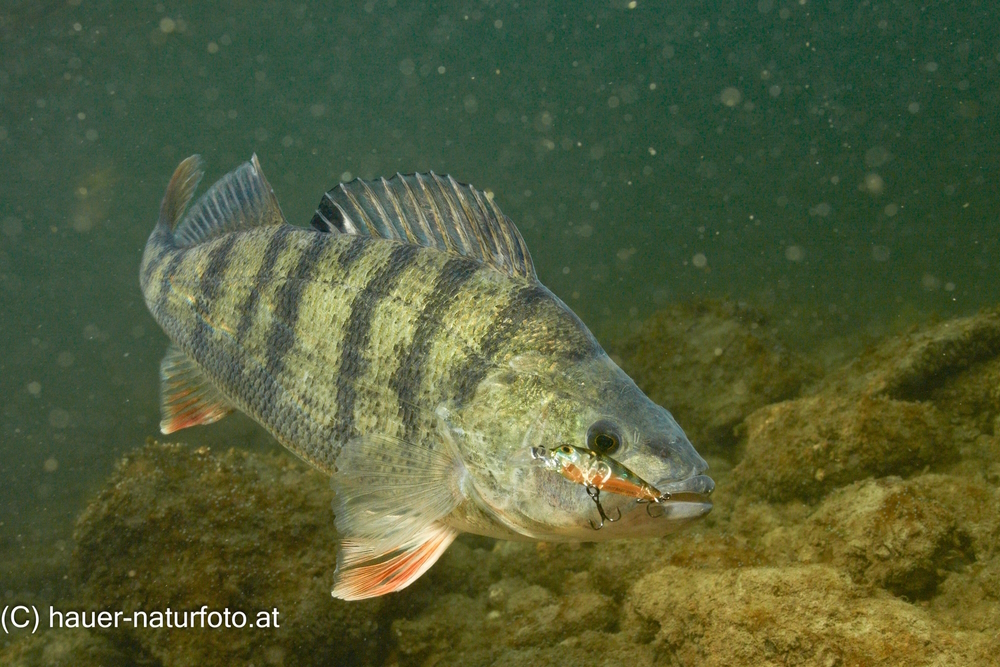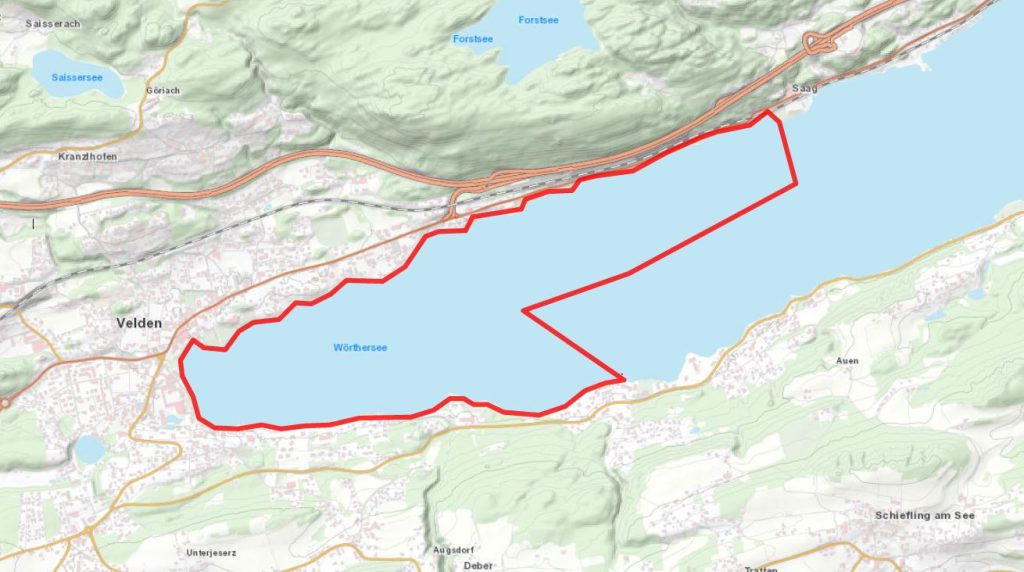 FISHING CARDS
---
The fishing card is available at the Pizzeria or Café Moro in Velden and entitles you exclusively to fish in our fishing area.

Reservation at 04274-2279

Of course, you will also get the most important tips about fishing on Lake Wörthersee from a local expert.
FISHING CARDS
---
You can buy the following fishing cards from us:
| | |
| --- | --- |
| 1-day ticket | EUR 23,00 |
| 3-day ticket | EUR 37,00 |
| 1-week ticket | EUR 59,00 |
| 2-weeks ticket | EUR 85,00 |
| 3-weeks ticket | EUR 105,00 |
| 4-weeks ticket | EUR 135,00 |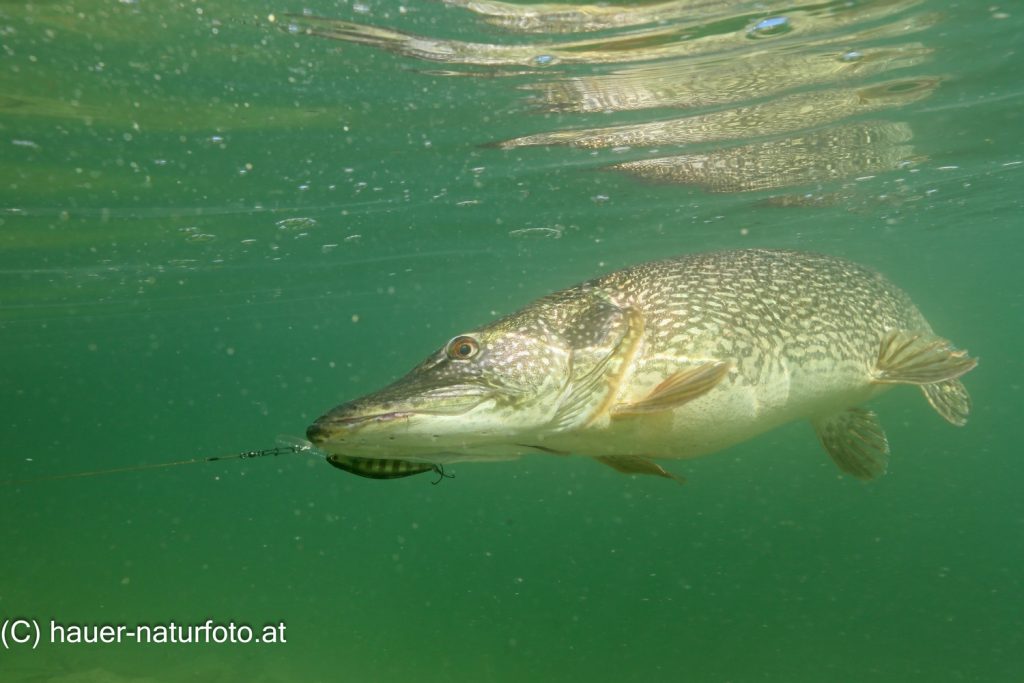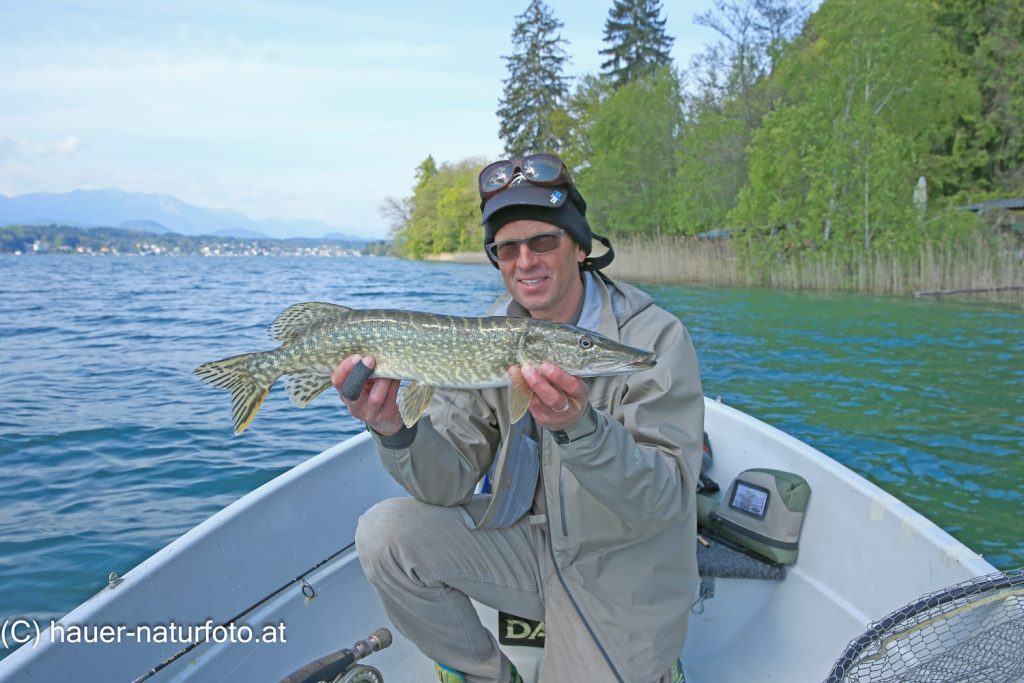 FURTHER INFORMATION
---
The main fish of the Wörthersee are the Reinanke (white fish) and the Pike.
More information about the Wörthersee in general or the fish species in the Wörthersee can be found here:
www.woerthersee.info/fischen-am-woerthersee/
http://www.kis.ktn.gv.at/159885_DE
(Carinthian Institute for Lake Research) both websites are only available in German!
Interesting info and tips about fishing on Lake Wörthersee and in the Velden Bay can also be found in the magazine FISCH & FANG issue 4/2018 (in German), which you can download here (with the kind permission of Fisch & Fang) here.